Deluxe Toilet Complex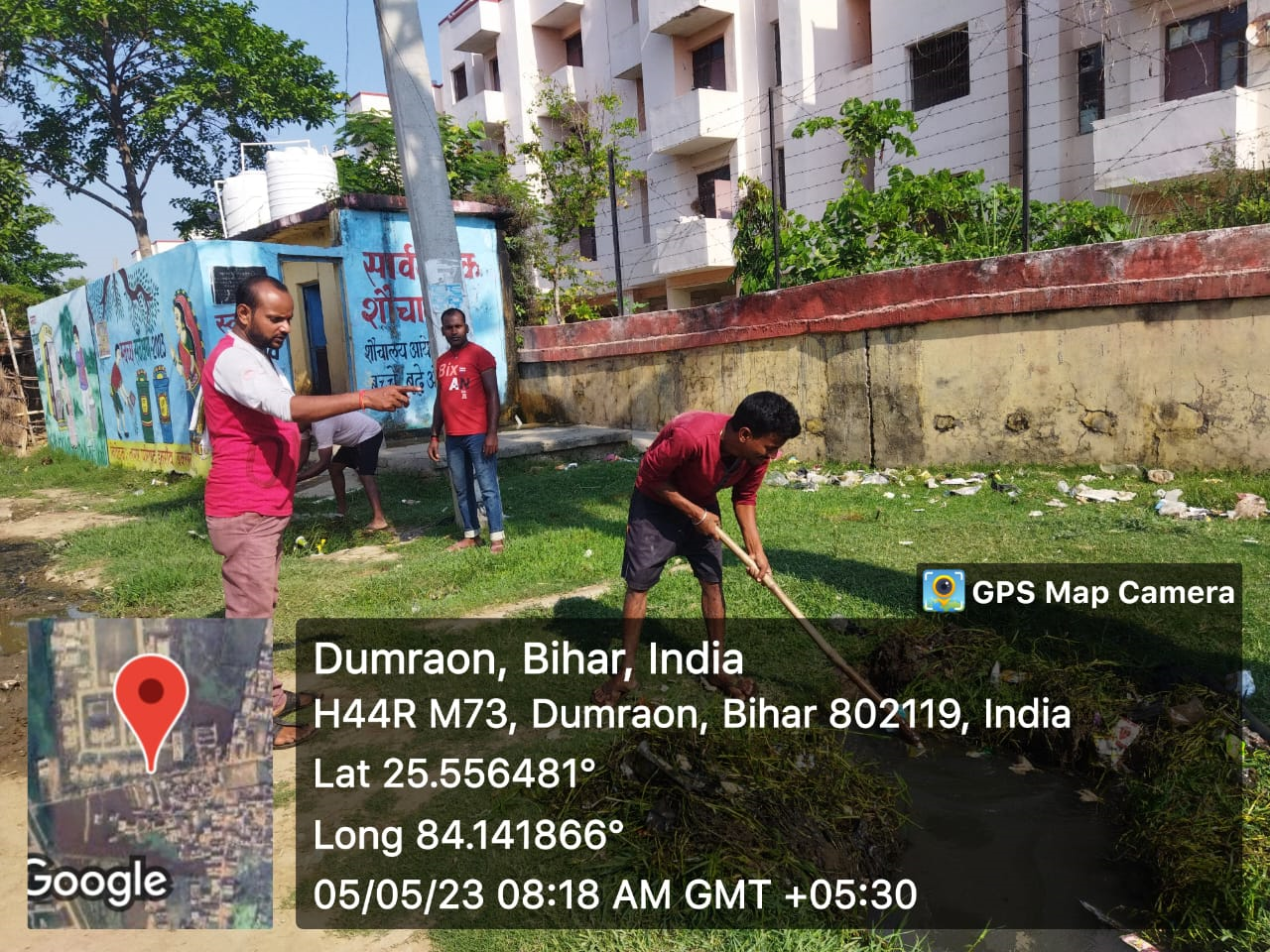 Sanitation
Sanitation in India presents a complex challenge of ensuring access to toilets for the marginalized but also taking a step further to ensure there are efficient systems in place for treatment and disposal of human waste. With the Swachh Bharat Mission, millions of toilets were constructed across the country to ensure Indians have access to basic sanitation facilities and are on the path to being ODF. However, access to toilets is only a tip of the iceberg of challenges that the sector presents. Today, 1.4 billion Indians defecate 140 kg of excreta each year on average. 80% of this human waste is untreated and finds its way to open ground or water bodies, which in turn proves to be hazardous to both public health and environment. Lack of strong systems for disposal and treatment of human waste has a disproportionate impact on the lives of the most vulnerable communities who are the first ones to be exposed to untreated waste and the consequences of environmental damage. To ensure the safety and well-being of the most vulnerable, it is crucial for India to go beyond access and start focusing on safer treatment of human waste through Faecal Sludge and Septage Management (FSSM) – a decentralized solution that enables safe containment, emptying and transportation of faecal sludge and septage to a treatment plant.

Shivam Ngo has been championing collaborative action towards scalable impact by enabling inclusive and integrated citywide sanitation services for human waste management in urban areas. We realised early on that to achieve holistic sanitation for a billion Indians, we need to look at the entire sanitation value chain – right from the containment of faecal waste, to its transport, treatment and proper disposal. Thus, to improve sanitation service delivery and to ensure safety and dignity of the sanitation workforce, we are working with the Bill and Melinda Gates Foundation to build a movement enabling total sanitation within urban India.
Copyright 2023. Shivam Jan Swasthya Evem Sarwangin Vikash Kendra. All Rights Reserved.
Developed by ICN Technology
Your browser is out of date!
For a better experience, keep your browser up to date. Check here for latest versions.
Your browser is out of date!
For a better experience, keep your browser up to date. Check here for latest versions.